Curaçao has been a haven for online gambling for years; unfortunately, much of that gambling was illegal. Foreign providers offered their wares to Curaçao citizens and the government had little sway over the platforms. Those who used them were left vulnerable to scams, poor service and other less-than-ideal behavior. Eventually, the government had to take notice and attempt a change, which is what has finally happened this year.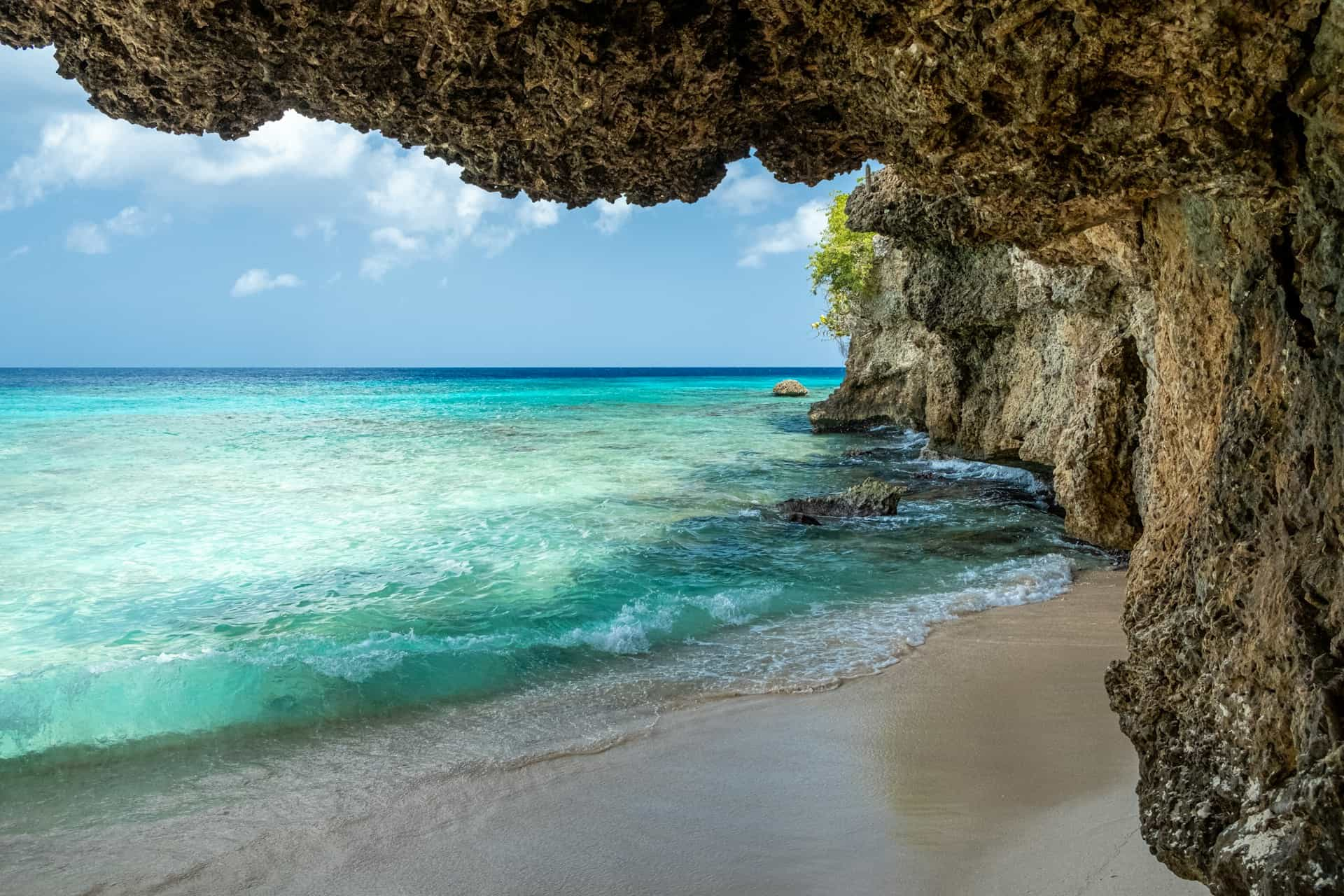 History of Curaçao's iGaming Initiative
After many years of poor consumer protections when it came to online gambling, Curaçao's government is finally addressing the sector in a methodical way. Regulations around online gaming are to be simplified in the hope that more will take a legal approach to offering these services in Curaçao.
Back in September 2023, the Curaçao Gaming Control Board (GCB) announced it would create a new online service that would better facilitate applications from gaming providers for proper licenses. The service has the title "Curaçao iGaming." It should be noted that there are locally-based gaming providers already but this represents a major step in the development of the industry.
An online information hub has been available through Curaçao iGaming, which providers have been able to reference for the last two months. However, until now they were only able to prepare applications but not to formally submit yet. The idea was that all interested parties would have time to review the regulations and prepare themselves adequately.
GCB aimed to allow for fair competition between various providers who are seeking licenses. Now that these providers have had two months to familiarize themselves with the revamped rules, the online portal has been opened to registrations. This will be the case for both prospective license-holders and sublicense holders.
The creation of Curaçao iGaming and this movement by GCB did not appear out of nowhere. It is the result of a National Gambling Ordinance, known under the initials LOK. The LOK was designed to address the problematic nature of online gambling in Curaçao up until now and to give the government better control so they can protect consumer rights.
The LOK also aims to bring Curaçao's standards for online gaming up to par with other countries around the world who offer online gaming within a legal framework. Many countries have similar motives with their online gambling regulations. They look to international standards to ensure player security and to avoid clandestine betting activity like money laundering.
Of course, now that the portal is open for registry, it does not mean that operators can be granted a license instantaneously. They must follow strict protocols that have been outlined by the LOK. These include licensing requirements as well as compliance requirements.
Companies will be closely assessed based on these requirements and the completed applications; from there, GCB will make its decision and award licenses for different time periods. License applications are read starting November 15, 2023. Those companies based in Curaçao and fortunate enough to meet the requirements may receive their licenses after this date.
GCB has also not ventured into this new pursuit alone. They announced publicly their working relationship with Hilary Stewart-Jones, a lawyer with decades of experience in this field. Stewart-Jones has joined GCB's Board in an advisory role and will continue to offer her expertise when it comes to online gaming expansion in the country.
Will these regulations have an effect on tourism in Curaçao?
GCB has not made tourism a focus of their communication on these recent changes within the organization and online gaming in the island-nation. However, it is possible that they will have an effect on visitors as well. Curaçao is a Caribbean island with a history of Dutch rule and is known as a diving site, as well as for its beautiful beaches.
Have you enjoyed this article? Then share it with your friends.
Share on Pinterest