Gross gaming revenues in the Philippines are set to double according to PAGCOR, the Philippine Amusement and Gaming Corporation. This is due in large part to the rising interest from wealthy Chinese tourists and VIP customers flocking to the country. The country has recognised this enormous opportunity and is prepared to bolster growth further by commissioning the construction of six new casinos worth over $3 billion in total.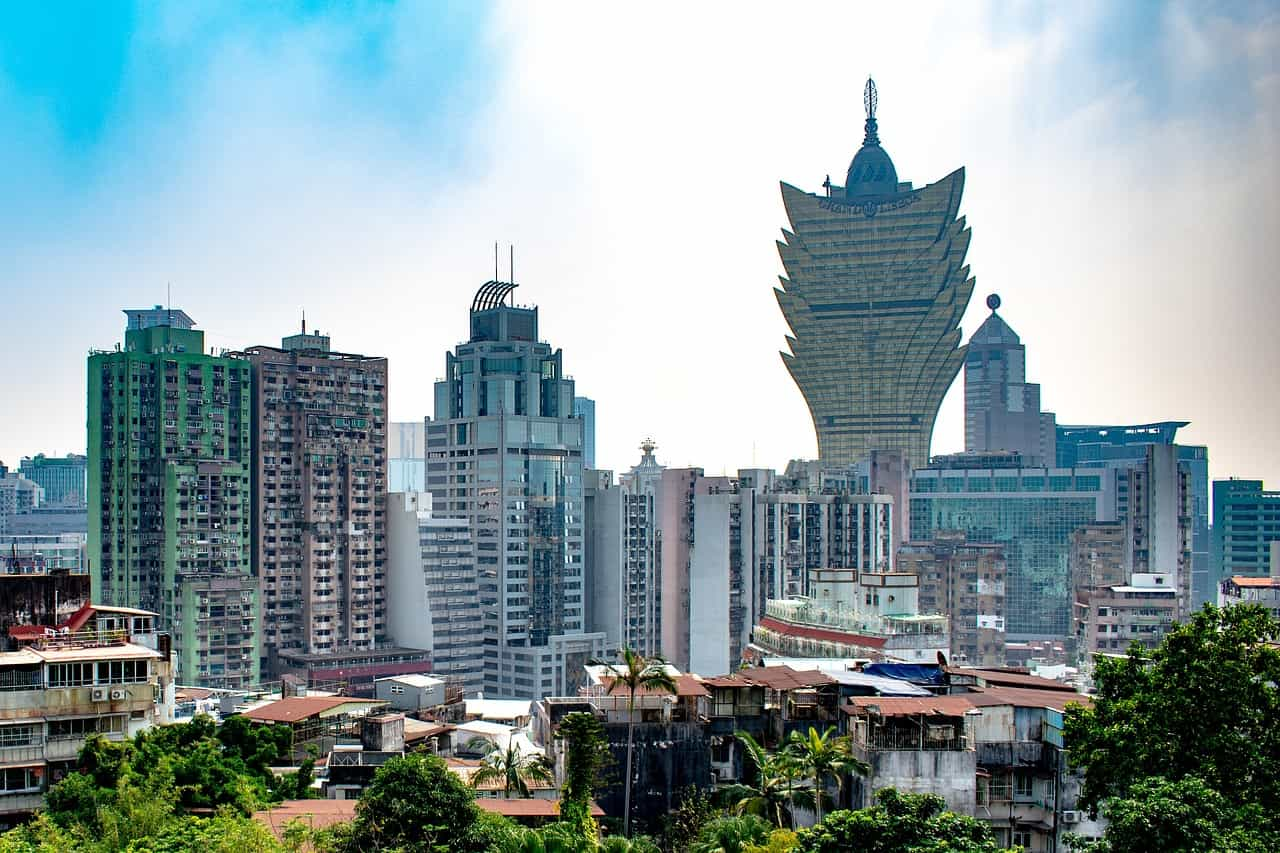 Outside of the confines of the Philippines, the wheels of gambling momentum are rolling too, with Japan's integrated resort projects nearly completed, and Thailand enacting a major U-turn to its laws that will allow a casino industry to emerge domestically. These longtail indicators serve as bullish news and guidance to investors seeking exposure to Asia's casino industry, and look set to drill down plenty of opportunities for those ready to deploy capital in the region.
Currently, everyone can recognise that the casino business in Asia is in an incredibly strong position. There's still ample opportunity for the market to increase in the revenue generation ability it currently possesses. Its gambling industry is a near replica of the western counterpart in Las Vegas. Attracting high-rollers from around the world with a luxurious and unique proposition.
Adding to the existing four mega casino complexes already situated in the country's capital, the plans in the Philippines map-out the details of building six more complexes across the country. Included in that are plans for a resort in Pampanga complete with a golf course – currently budgeted at $2 billion. Whilst the growth of Japan and Thailand's respective casino sectors are seen as threats to the Philippines, the country is busy privatizing state-owned casinos, slashing red-tape in the sector, and enacting sweeping policy reforms to invigorate the growth of the gambling industry.
The Impact of Macau on Asia's Casino Industry
While the growth in the Philippines, Japan, and Thailand is noteworthy, it's crucial to acknowledge Macau as the linchpin of Asia's casino industry. Often referred to as the "Gambling Capital of the World" or "Monte Carlo of the East," Macau's casinos pulled in revenues of around $36 billion in 2019, far exceeding the numbers of Las Vegas. The region has been particularly attractive to wealthy Chinese gamblers, given its proximity and unique status within China where casinos are otherwise illegal.
Despite Macau's success, it has also faced challenges, such as stricter visa regulations for mainland Chinese tourists and a broader anti-corruption crackdown. These issues have encouraged other Asian countries to ramp up their casino offerings, positioning themselves as alternative gaming destinations for Chinese and other Asian tourists. Moreover, the ongoing tension between China and the United States has raised concerns over the American-owned casinos in Macau, causing investors to look for other stable markets within Asia.
Still, Macau serves as a benchmark and a cautionary tale for other countries in the region looking to grow their casino industries. Lessons learned from Macau's regulatory environment, strategies to attract VIP customers, and its ability to diversify offerings beyond gambling, like world-class shows and luxury shopping, are invaluable data points for emerging markets.
Technology and Innovation as Growth Drivers
One cannot overlook the role of technology in shaping the future of Asia's casino industry. Innovative features like facial recognition, cashless payment systems, and "smart" gambling tables are making the casino experience more engaging and efficient. Singapore's Marina Bay Sands and Resorts World Sentosa have already started employing some of these technologies, improving customer experience and also streamlining operational efficiencies.
Digital transformation extends to online gambling as well, which has seen significant growth in recent years. Countries like the Philippines have capitalized on this trend, issuing licenses for online gambling operations, also known as POGOs (Philippine Offshore Gaming Operators). POGOs have become an important revenue stream, bringing in over $200 million in tax revenue in 2019.
With technology at the helm, the casino industry in Asia has the potential to not only expand its customer base but also transform how gaming is traditionally perceived and experienced. Countries that effectively integrate technological advancements into their casino ecosystems will likely be the most successful in attracting both domestic and international tourists, thereby securing a prosperous future for their gambling sectors.
Have you enjoyed this article? Then share it with your friends.
Share on Pinterest