Cirsa, Spain's largest casino operator, recently released its profit information for Q2 2023. The multinational gaming and leisure company earned €158 million for this period, spanning April, May and June of this year. The profit amount constituted major growth for the company, which saw an increase of 19.5% compared to Q2 2022, an oft-used metric for stability and economic potential.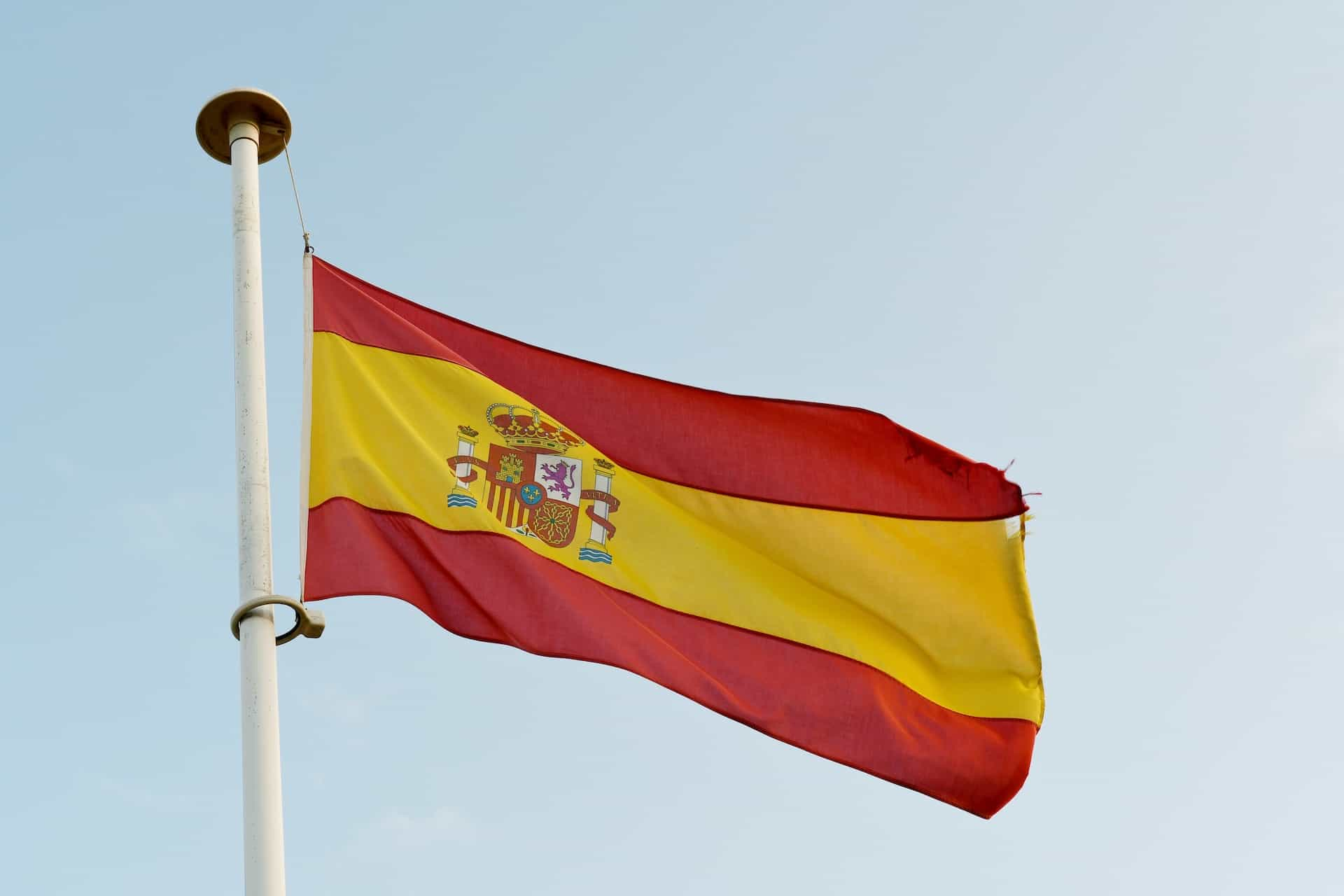 Signs of economic recovery for Cirsa
One of the key insights from Cirsa's latest earnings report is that it has now officially recovered after the economic downturn that was common across the gambling industry during 2020 and 2021, and somewhat in 2022. These year's were negatively impacted by the Covid-19 pandemic, which especially affected casino operations as brick-and-mortar locales were forced to close and lost business.
According to the latest data offered by Cirsa, the company brought in operating income equal to €500 million. Its operating profit during this time was €158 million. Both figures grew significantly over the last year. In comparison to Q2 2022, operating income grew by 26.5%. Operating profit grew by 19.5%.
Interestingly, Cirsa also offered some information about a recent evaluation by the group Sustainalytics. Sustainalytics determined that Cirsa is a low risk company, represented by a score of 12 points on their scale for judging sustainability in companies across the globe. This puts Cirsa in the top three companies of the gaming sector, and in the top ten companies in the sector for consumer services — an impressive achievement.
Sustainalytics works in "ESG," which stands for "Environmental, social and corporate governance." Therefore, their rating system determines how at-risk a company is when it comes to changes that may occur in the future due to sustainability measures and more.
The Cirsa Group's executive president, Joaquim Agut, shared his positive feelings about the rating. He gave credit to many in the Cirsa team who worked to address "ESG" measures within the company. He added that "ESG" criteria are not only an afterthought, but a pillar within Cirsa's corporate strategy. He reiterated the company's commitment to such work.
Improvements within casino offerings from Cirsa
Cirsa — which is a Manchester City sponsor — also reported growth within its casino division, thanks to recent changes. These changes encompassed service improvements as well as the number and types of games on offer in Cirsa's various spaces. They reportedly listened to customer demand in making their decisions and are offering more advanced technology within their gaming halls.
Lately, the company has rolled out many changes, both big and small, in order to cut costs and raise efficiency, all while improving the customer experience. These have been successful in increasing profit margins across all of Cirsa's multinational operations.
The company has also focused on their slot availability for the Spanish market specifically. This division continues to see growth at a steady rate. This is apparently due to Cirsa investing in new slot technology suited for particular venues, like those within the hospitality industry, for example. On the industrial side of things, Cirsa has worked to improve raw material costs and delivery times, which has positively affected their supply chains overall.
Cirsa also has a thriving business in nearby Italy. Italy's sales improved in comparison to 2022 thanks to the installation of machines in a variety of locations, offering more accessibility to the Italian customer base than ever before.
Lastly, Cirsa has looked to its online business for hints of future growth markets. During this quarter, it was able to report that online gaming and sports betting have shown improvement and signs of promising growth over time.
Have you enjoyed this article? Then share it with your friends.
Share on Pinterest